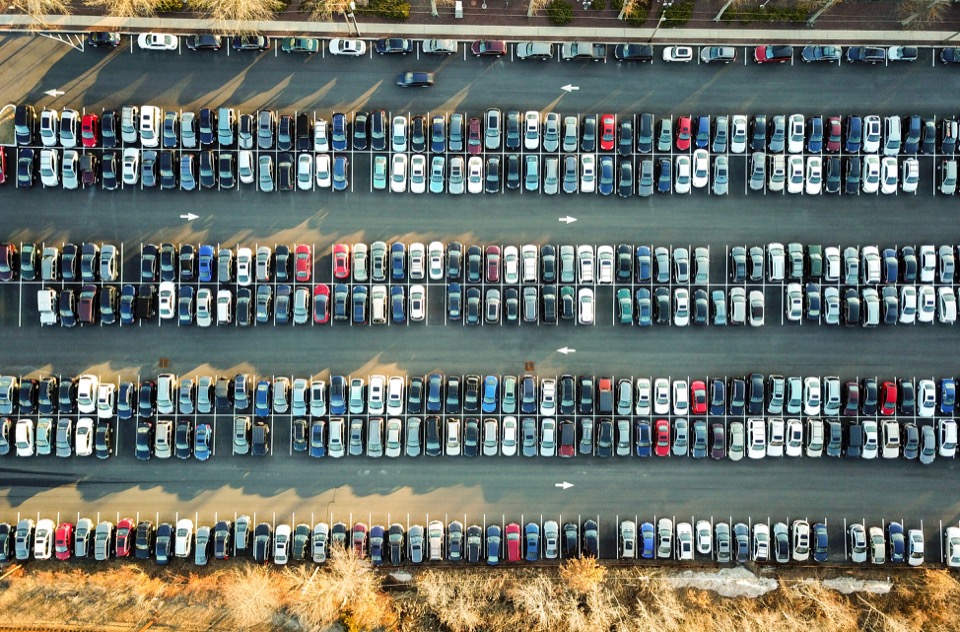 Keeping track of GM's 66 recalls this year has been tough, but luckily you're subscribed to our free alerts so you don't have to! Smart move, folks. Here's a breakdown of what's breaking down with your car:
The problem: GM is ambiguously saying there is a "brake fluid issue" that could cause braking problems. Thanks, guys. The only information they're providing beyond that is this recall originally started as a "customer satisfaction program" in 2012. Apparently customers weren't satisfied.
The recalled models: About 2,000 model year 2009-2010 Chevrolet Aveo and 2009 Pontiac G3.
Next steps: GM doesn't know when the recall will begin. If you're wondering how long to expect, think of GM like a deli counter where you just pulled number 29,002,000. In other words, you'll unfortunately be waiting a while.
But Wait, There's More... ∞
To make matters worse -- and yes, it can get worse -- GM's website is doing a horrible job at informing owners if their car needs repairs. Logic would state that you could use your vehicle's unique identification number (VIN) to find out if your car has been recalled. But logic has no place in GM's world, according to NHTSA who says that "anyone who used GM's website to check if their car had been recalled needs to check again".
Turns out GM's website wasn't working before. Which is appropriate, because neither are their cars. Frustrated yet? Give Chevy a ring at 800-222-1020 or Pontiac at 800-762-2737.